The most important distributor
of fruits and vegetables in Québec.
Hector Larivée, from nature to your kitchen.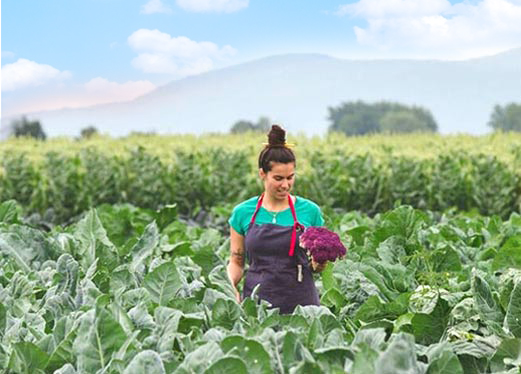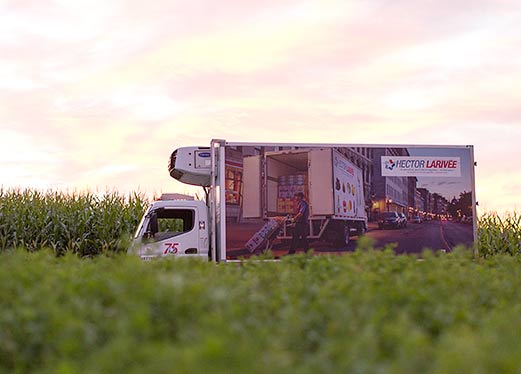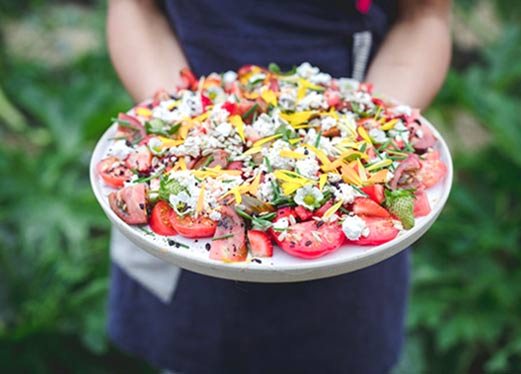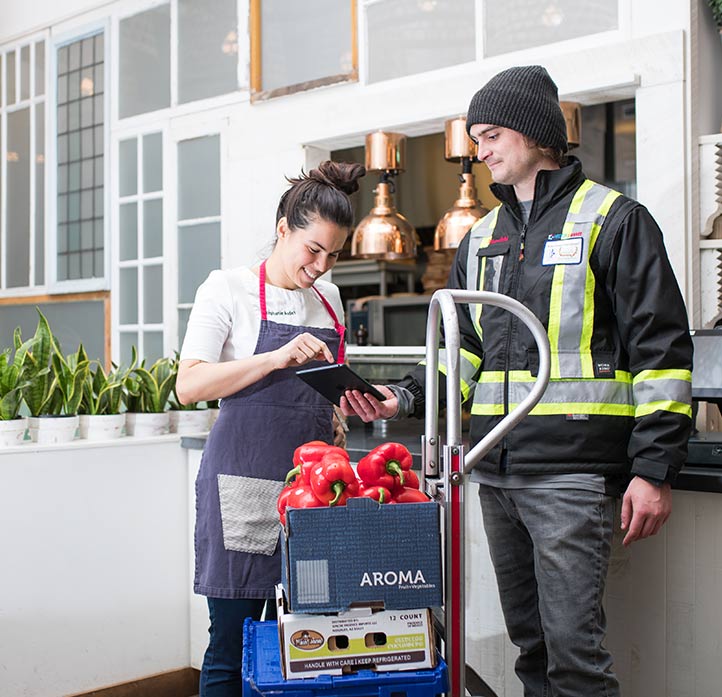 Throughout Québec and around the world, Hector Larivée knows where to find the largest variety of fresh fruits and vegetables.
From fine dining restaurants to large institutions, bistros to cafeterias, or hotels to chain restaurants, we quickly deliver any premium quality fruits and vegetables that you're looking for while helping you discover unique new products!
Learn more
A fourth-generation family business,
since 1940 years.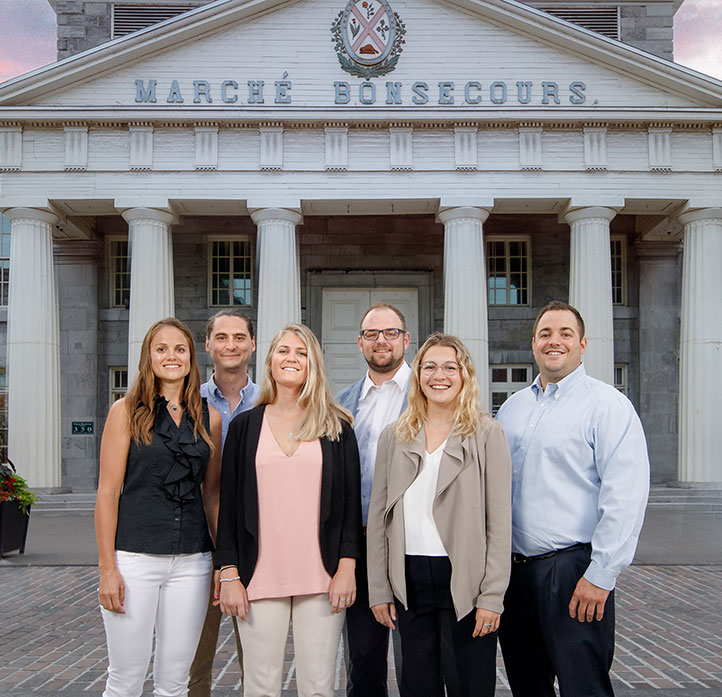 Today, Hector Larivée is a fourth-generation of entrepreneurs born into the family business that has always been focused on offering products of superior quality to a diverse clientele.
A fourth-generation family business from Québec attentive and dedicated to serving its clientele. A story marked by innovation, the development of local products, and more importantly by the evolution of our service offering.
Learn more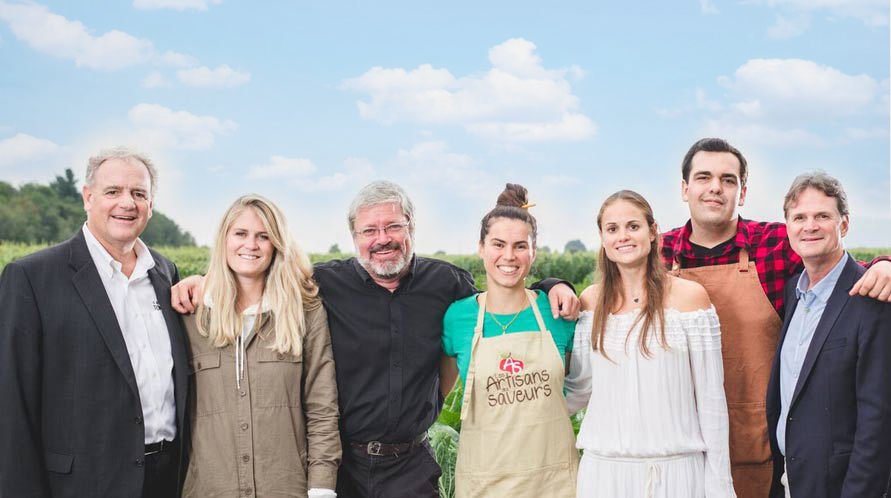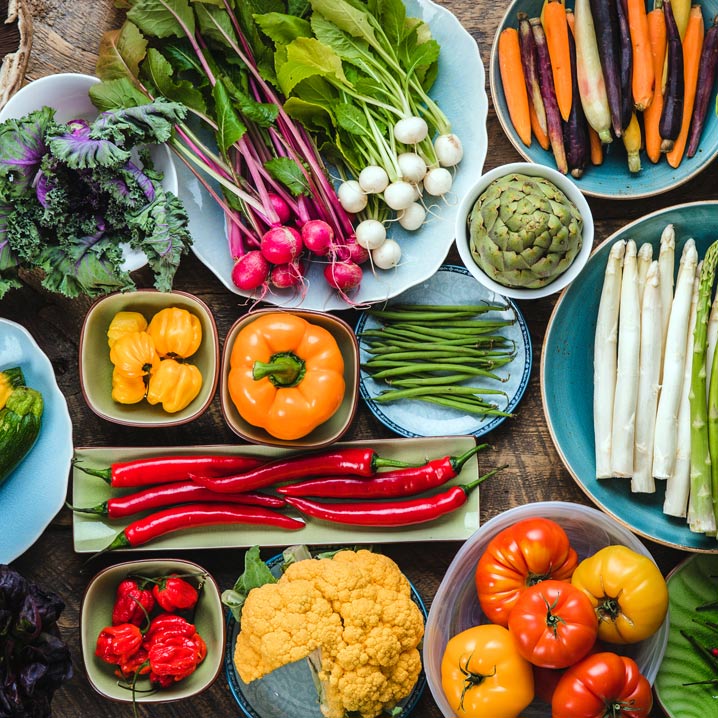 The largest selection of fresh fruits and vegetables.
We are the only Québec distributor to be a member of Pro*Act.
Since 1940, the buyers at Hector Larivée have been assessing local and international produce in order to offer you the highest quality of fruits and vegetables available. Our buying team, combining more than 80 years of accumulated experience, regularly frequent markets and local agricultural producers to select the best harvests.
Learn more
Unparalleled customer service.
With ordering offices open until 8pm, monday to saturday.
At Hector Larivée, our exceptional customer service is defined by our proximity, our ability to listen, and our personalized offering of quality products, all of which makes us an indispensable solution for our clients.
Learn more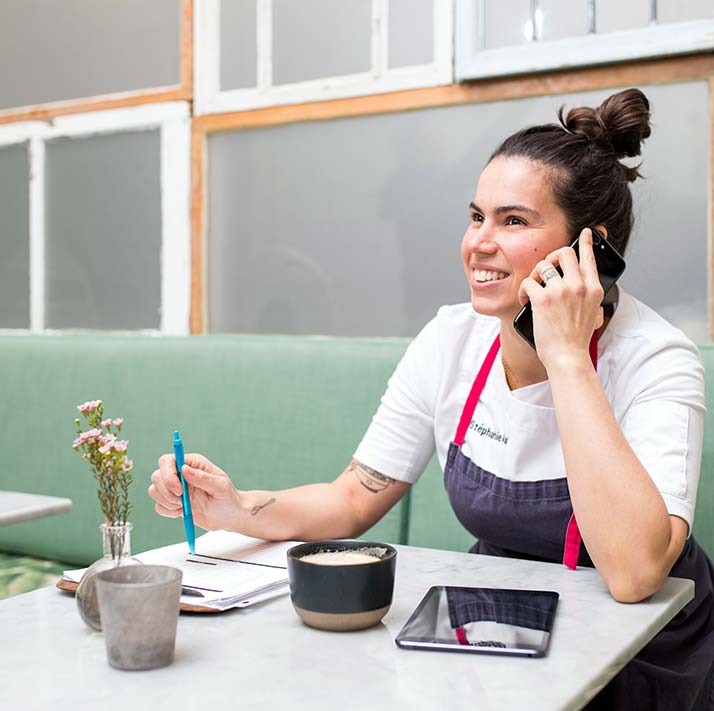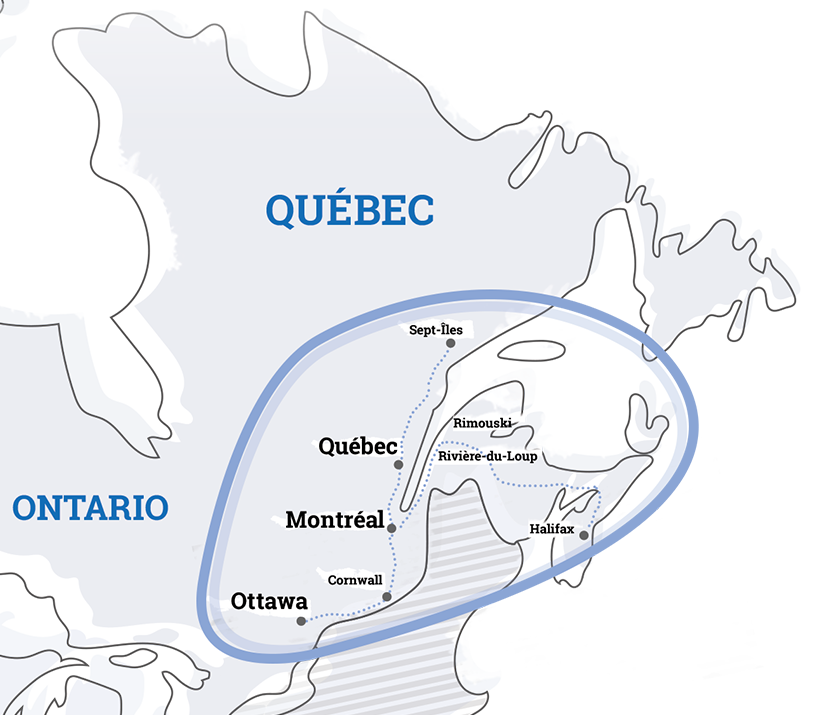 An expansive delivery zone throughout Québec and Ontario.
Our delivery areas include all of Québec as well as the Ottawa area up to Cornwall, Ontario. Deliveries are carried out between the hours of 4am and 6pm.
Learn more