The most important distributor
of fruits and vegetables in Québec.
Hector Larivée, from nature to your kitchen.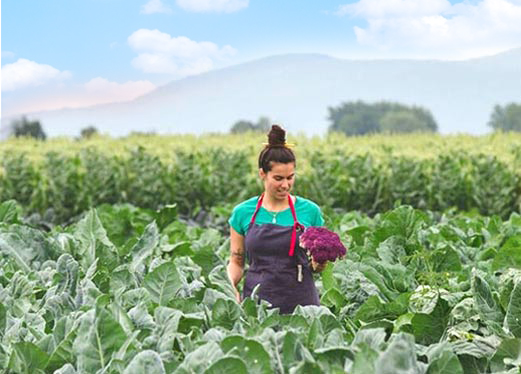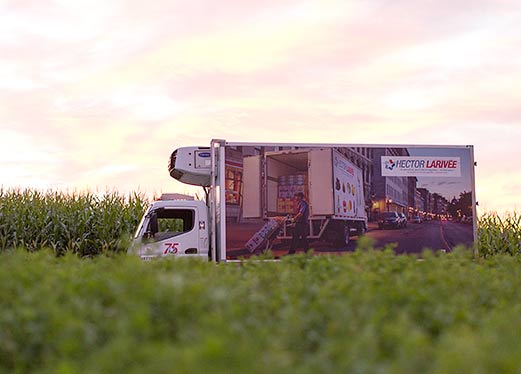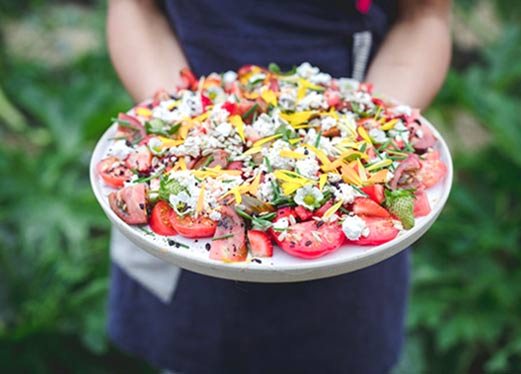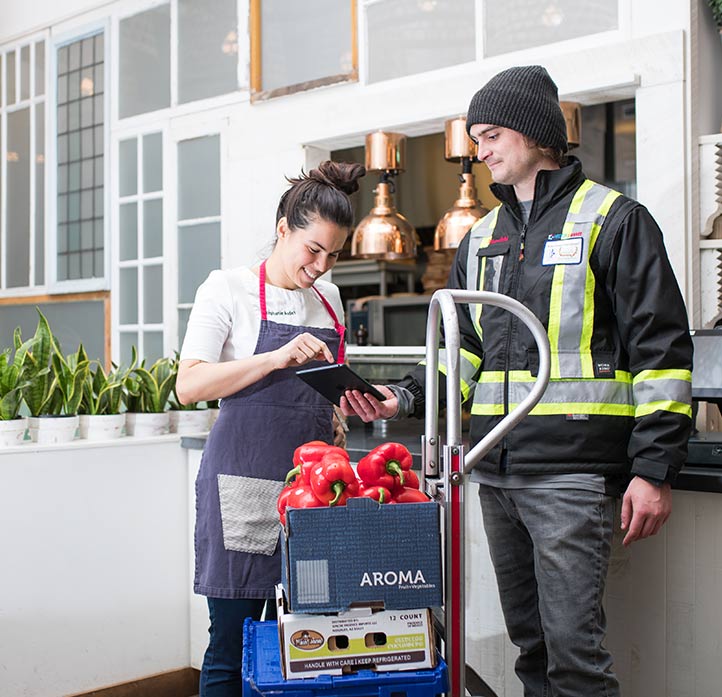 Throughout Québec and around the world, Hector Larivée knows where to find the largest variety of fresh fruits and vegetables.
From fine dining restaurants to large institutions, bistros to cafeterias, or hotels to chain restaurants, we quickly deliver any premium quality fruits and vegetables that you're looking for while helping you discover unique new products!
Learn more