Les Aliments Mise en Bouche: A delicious appetizer in the making!
It's at the heart of a brand new 10,000 square foot factory, recently constructed in Saint-Eustache in the Laurentians, that the company Les Aliments Mise en Bouche, established in 2013, proudly prepares one of the most impressing selections of canapés and hors d'œuvres on the market.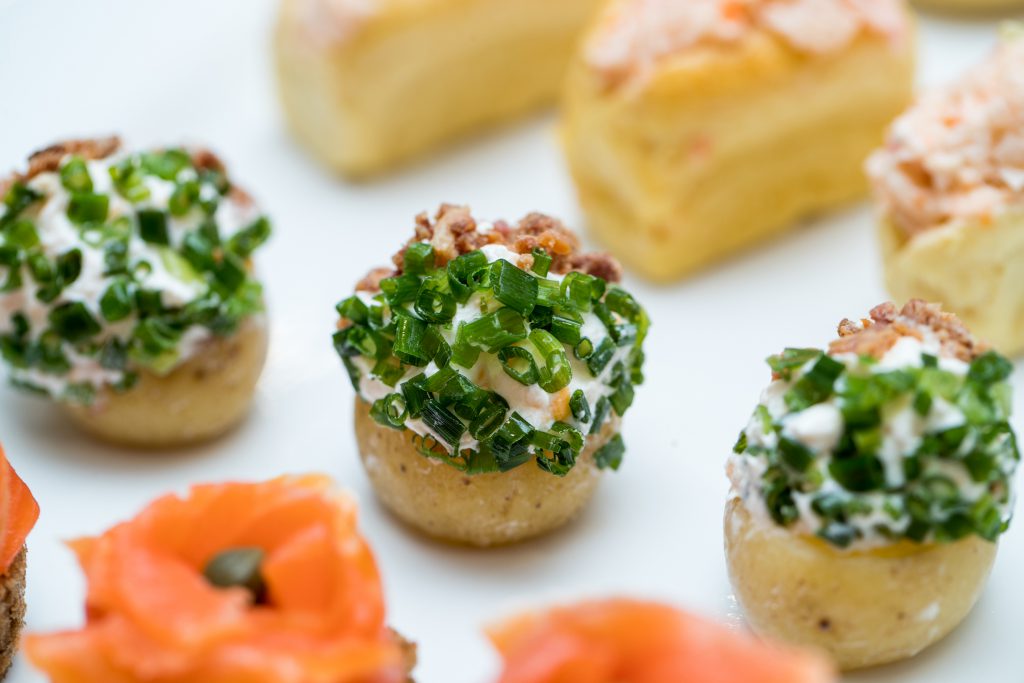 At the end of her studies in food transformation and rich with experience in the industry, Annie Ménard, founder of the company, decided to take the plunge to follow her passion for small bites by combining hand manufacturing with the most cutting edge freezing technology.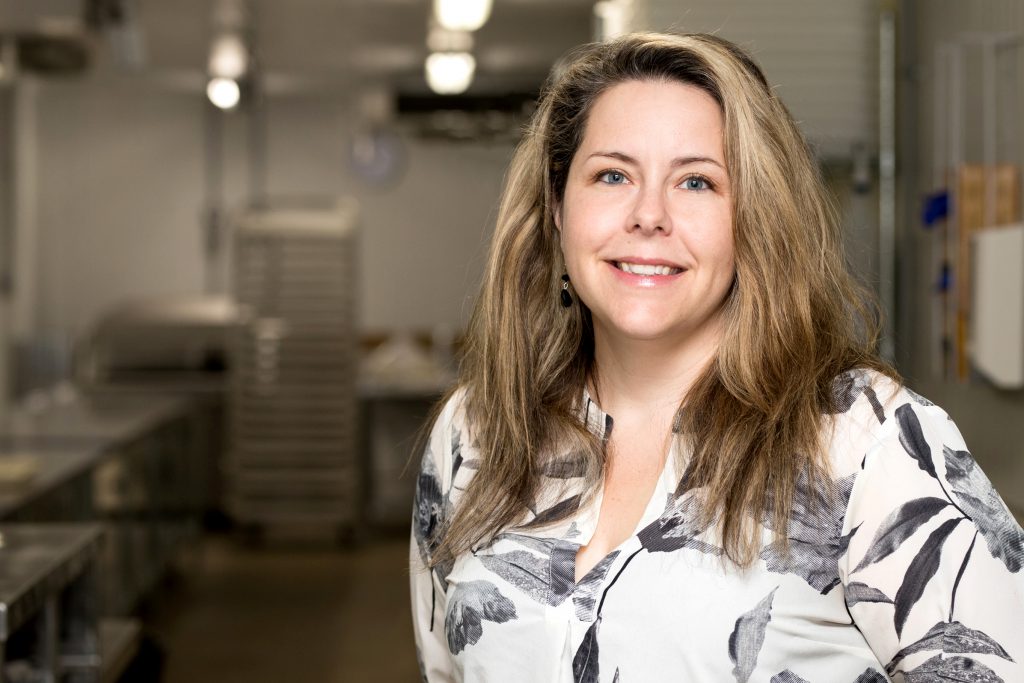 "Once a series of canapés and hors d'œuvres is finished, they are immediately placed in the flash freezer, which freezes everything very quickly without forming large crystals," she explains.
The products are always fresh and available in order to respond to the growing demand of their clientele which includes congress centers, golf courses, a large number of hotels and a few aerospace companies, among others. Several restaurateurs have also sought the help of Les Aliments Mise en Bouche to satisfy a lack of products due to the shortage of manpower and limited workspace in their kitchens.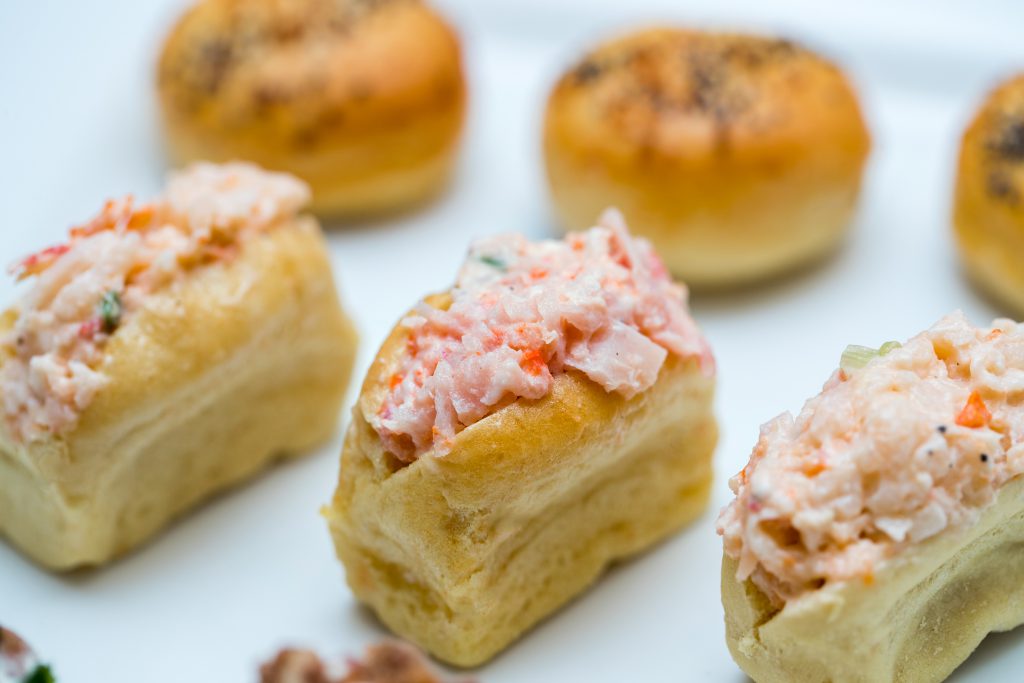 "Our catalog offers classic products and even though some of them have been around for quite a while, they're still popular," mentions Annie Ménard. "The cold canapés, the spanakopitas and the mini quiches remain our best sellers".
Annie Ménard owes the success of Les Aliments Mise en Bouche to the large variety of products and their availability, the quality of ingredients used to make them, as well as quick and efficient delivery.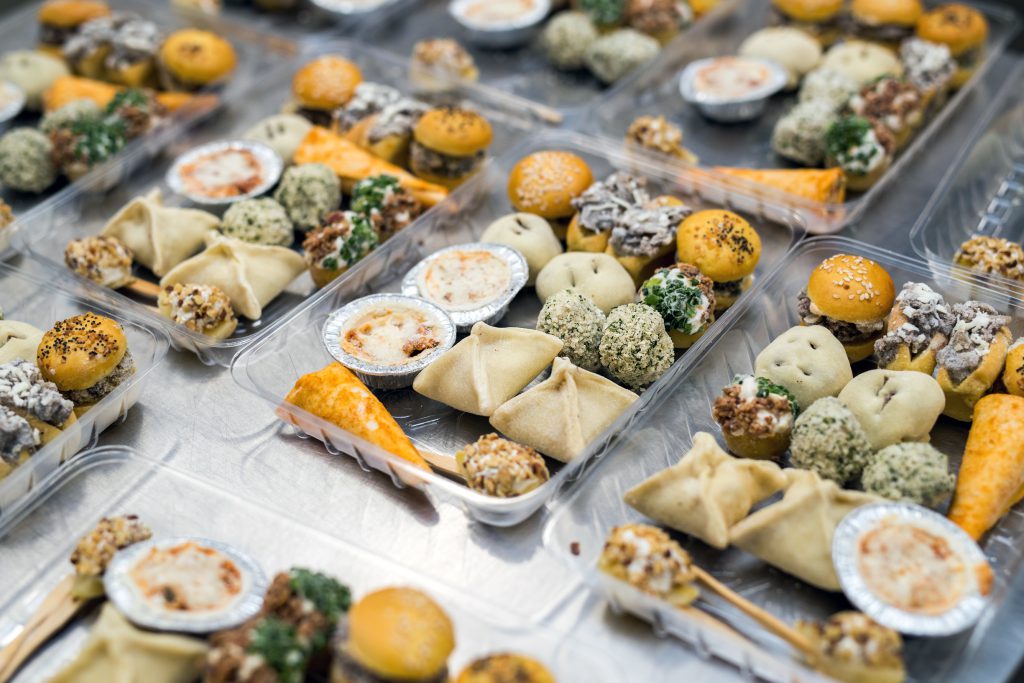 "What distinguishes me from the competitors is our level 2 GFSI / SQF certification. Essentially, our equipment and processes are controlled at every level to guarantee cleanliness", she specifies.
Always on the hunt to satisfy their clientele, Les Aliments Mise en Bouche continually seeks to develop new products, gathering inspiration from client suggestions and the latest trends.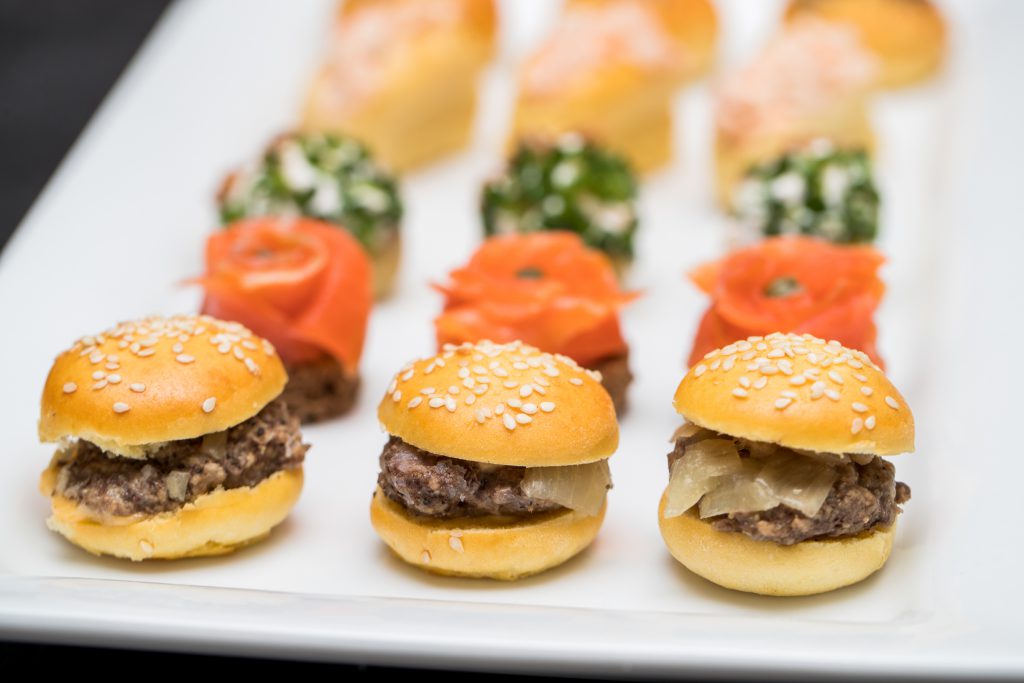 "I try new recipes for appetizers by adapting them to what my customers have described to me, based on what they've tasted and what they've enjoyed," she describes, "I also calculate the cost price and the price of an equivalent product on the market, while making sure all of the ingredients are available throughout the year."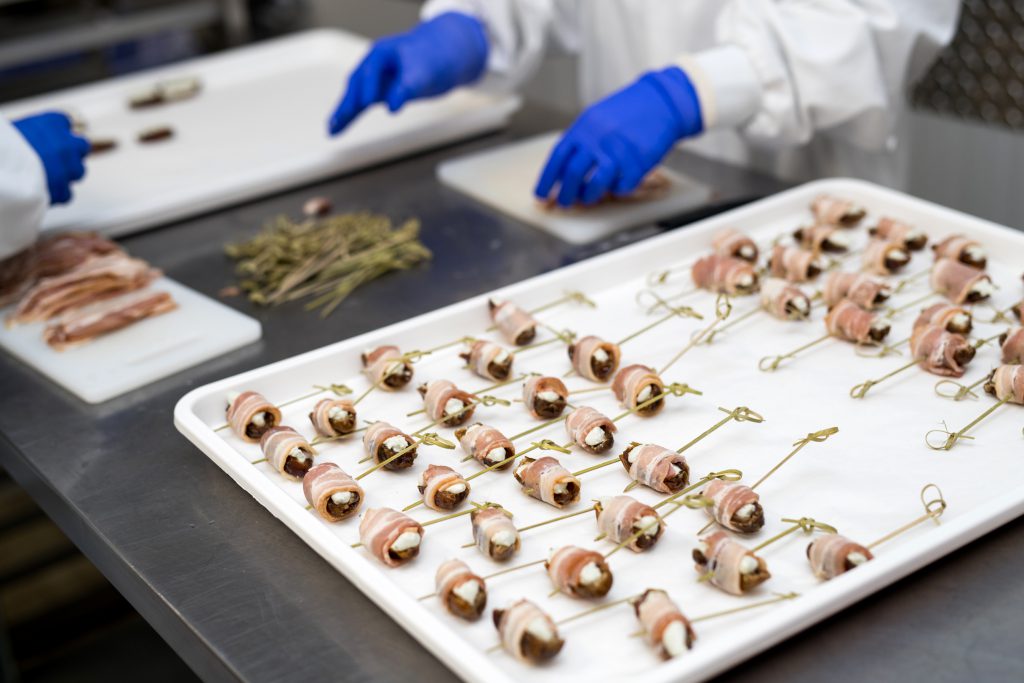 Annie Ménard outlines the importance of her partnership with Hector Larivée, a collaboration that greatly contributes to the growth and growing popularity of Les Aliments Mise en Bouche.
"Our aligned values and the framework that surrounds us, at Hector Larivée, is essential to the development and success of our business. The advantage of every day delivery as well as being able to talk and mutually help each other makes for one of the greatest partnerships around", she concludes.
Sponsored articles