Hector Larivée's work in constant progression
In continuous improvement, the Hector Larivée team is working hard to achieve levels of service and quality unparalleled in the food service industry. To meet and surpass these requirements, the family business focuses their efforts on operation management, inspections, as well as continuous certifications and training.
OPERATION MANAGEMENT
Three scaling projects are in progress at Hector Larivée aimed at improving operation management. The first consists of relocating the parcours de pige and the second is to increase the efficiency and productivity de la pige to be able to deliver products more rapidly to clients. Finally, the third concerns obtaining the GFFI certification (SQF level 2). "This consists of a certification superior to that of the HACCP, that guarantees cleanliness and food safety. It demands a lot of follow up, rigour, and procedure, but we really want to offer what is best for our clients, and this certification will allow us to do just that", assures Jean-Sébastien Lépine, director of operations at Hector Larivée. Furthermore, the online purchase order form is being completely reconstructed. "The goal is to provide tool with high performance, that is easy to use, and that is personalized according to the needs of our clientele so that they can have the choice of ordering online", indicates Jessica Larivée, representative of major accounts at the company.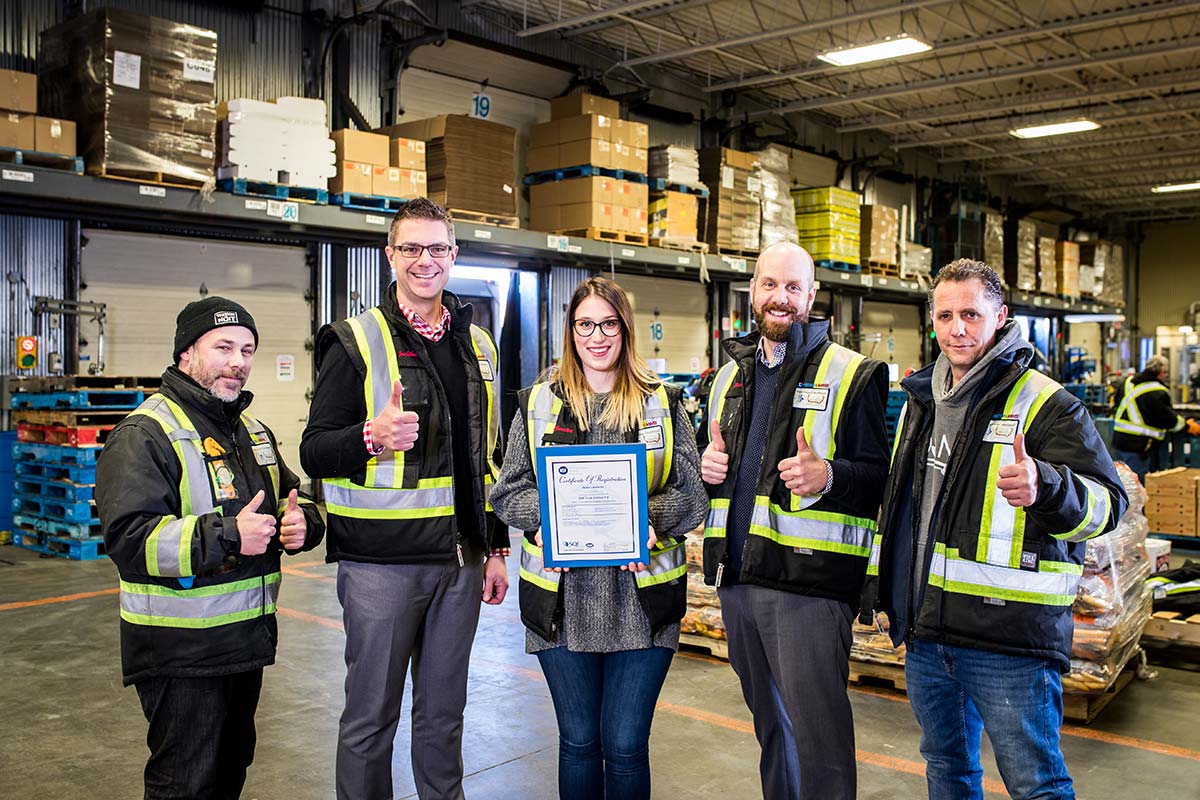 INSPECTIONS
Inspections are vital to these specialists in fruits and vegetables. They are carried out as soon as the food arrives and regularly in the fridges to verify that the temperature is optimal. Controls are equally carried out before shipping, including inside the trucks during delivery: they are equipped with sensors, which allow the exact temperature of each truck to be known at all times. In addition, a team is concentrated specifically on the quality of the products so that they will be delivered in the proper condition. In sum, an ASEP coordinator must ensure the proper functioning de la chaîne de froid, inspections, follow ups, and the business' procedures for cleanliness and food security.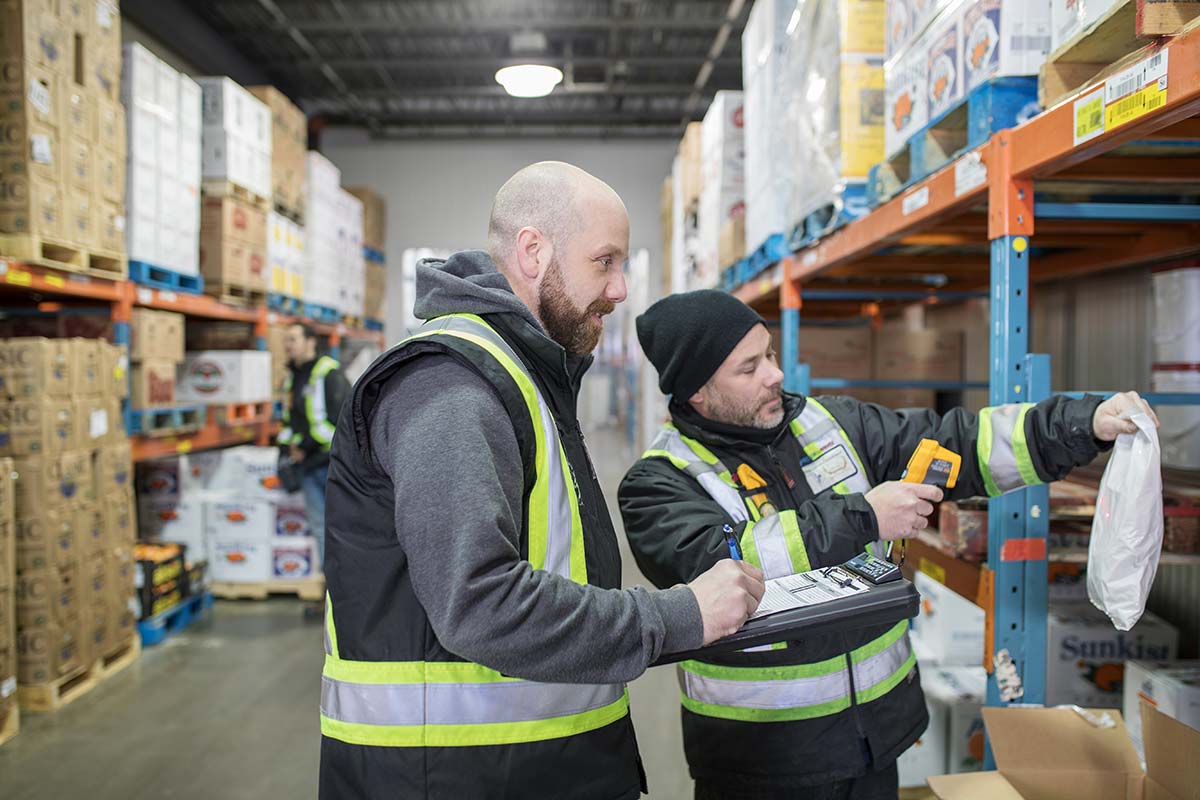 TRAININGS AND COMMITTEES
Hector Larivée's employees are constantly trained. Recently, the entire supervision team received a training on daily management. Currently, all workers receive continual training on the GFSI certification. Concerned for the environment, the family business is a member of the Green Business Bureau, for which a committee was created. "We created this committee to and for everyone. They must meet monthly to choose one aspect to improve, for example water contamination, electricity, or paper consumption", explains Mr. Lépine, "the goal is to make progress every year". An SST committee is also in place to observe what can be potentially dangerous on the premises and to attempt to find solutions before an accident takes place. "We are working directly with the employees in the warehouse to assure us that they are following the regulations for cleanliness and safety. We believe that by having 70 collaborators who understand and follow these rules, we will be able to change things" asserts the director of operations.