Cibona and Hector Larivée – A Tasteful Collaboration!
Cibona, a food processing company, was established in 1988 when its founder, Ljuban Ljubisic, took advantage of a gap in the olive and maraschino cherry market to launch a business.
His experience in several major food companies in Croatia, France, and Canada is defined by the positions he held in quality control as well as in research and development of new products.
Faithfully supported by his wife and children, Ljuban Ljubisic is proud of his company which now employs highly qualified, competent, and loyal employees in a friendly working environment.
Over time and with the help of his employees, he has established a company specializing in the import, processing, and export of processed food at competitive prices, while offering exceptional service at all levels.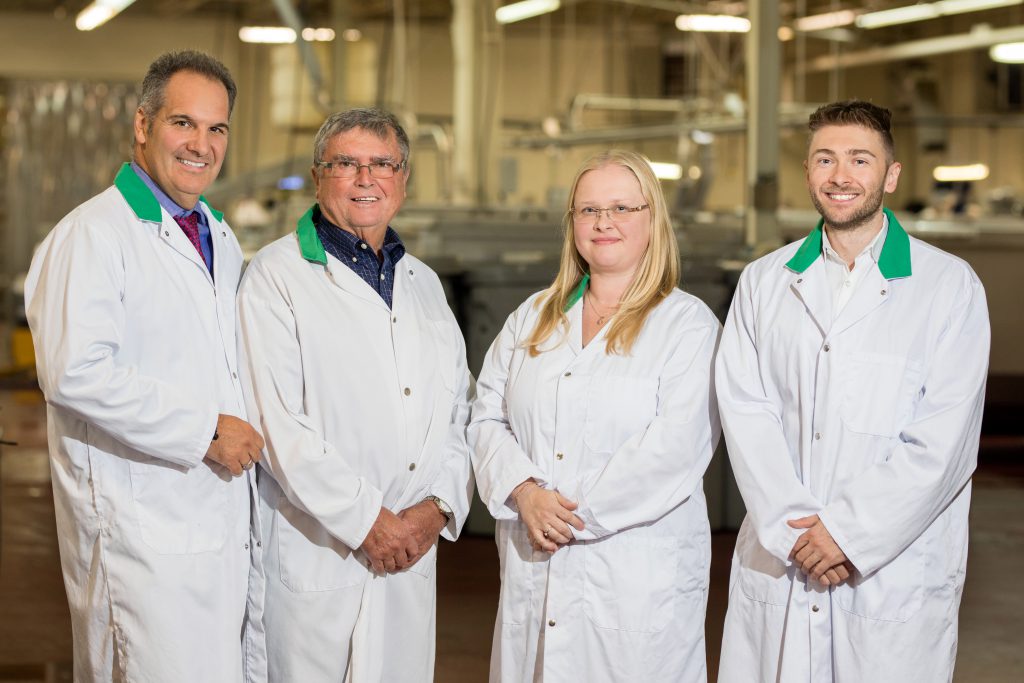 Cibona Foods offers a wide variety of high-quality products – maraschino cherries, pickles, capers, marinades, grelot onions, and olives – all available in different sizes. A variety of mayonnaises, dressings, and sauces have recently joined their wide range of products.
For Ljuban Ljubisic, the knowledge and all the stages of manufacturing his products, as well as the importance of product development and quality, are more important than merchandising or conquest marketing.
Cibona has built a stellar reputation thanks to the strong customer service it provides to its clientele, which includes major companies that use their quality ingredients to make their own products, suppliers for hotels and restaurants, and not to mention retail businesses and food chains. Its relentless efforts to provide quality products at competitive prices, to demonstrate flexibility and adaptability to every situation, and to respond quickly and efficiently to its customers' requests all contribute to the renowned excellence of its customer service.
In addition to creating and maintaining long-term relationships with its suppliers, Cibona has set out to generate a positive and sustainable impact on the environment and the economy through community engagement and educational programs.
CIBONA'S PRIVATE LABEL
Thanks to its wealth of experience acquired over a period of nearly 30 years in the food manufacturing industry, Cibona offers a series of private label products specially designed to meet the specific needs of its customers.
Its expertise in managing research and development allows it to design and manufacture new products and recipes, focusing mainly on quality/price ratio.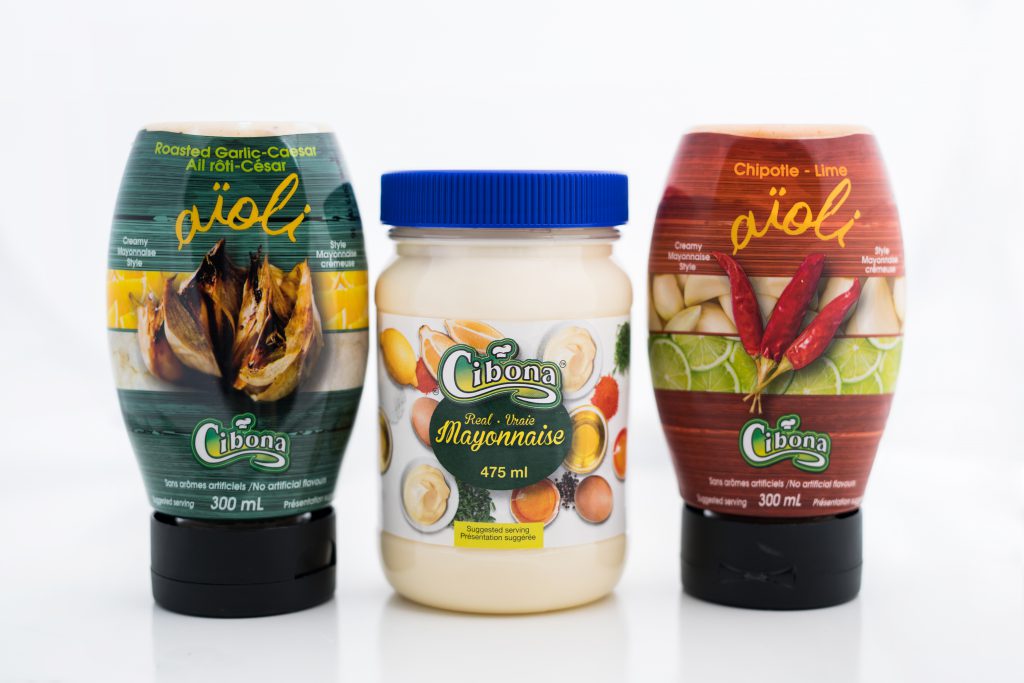 The marketing department prides itself on producing unique brands, presented in an eye-catching packaging that appeals to consumers. Cibona Foods is supplied with carefully selected, high-quality raw materials whether they be local or imported. In addition, the regular modernization of its production facilities allows it to be up to date in accordance with international food standards.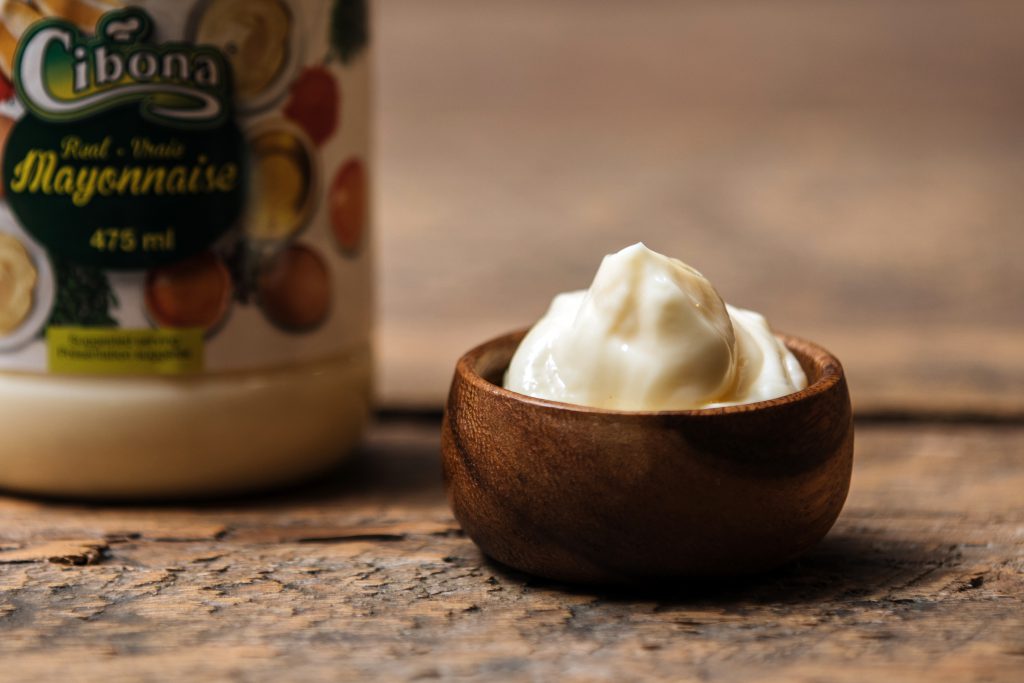 It is this determination to offer excellence in its products and services that has contributed to this fruitful collaboration between Cibona and Hector Larivée, two companies bound by the same values of respect and quality.
For Cibona, an innovative Quebec company seeking renewal to meet customer demands and new trends, Hector Larivée's service offer couldn't be more in line with the direction of its business development, and not to mention a highly complementary product offering available on the market.
Sponsored articles