Gastronomia : the helping hand to a chef's expertise
With their catalogue of over 200 culinary solutions, from appetizers to desserts, Gastronomia is a supplier's staple in the business of mouths. Cue the spotlight on the Montréal company that spreads great taste throughout Canada and that celebrates its 20th anniversary this year.
"Innovate within tradition or fade away" is the terms used by Vincent Mahé, president of Gastronomia, to describe the philosophy of his company. "It suits our neighbourhood, look around us!", he adds. It's true that the old red brick building that is home to the loft-style offices of Gastronomia is eye catching. The only heritage building of its kind still standing on William street, it proudly stands up to the endless hubbub of condo buildings under construction.
"Our ruthless Tastebud committee, that is where everything begins", explains Mahé. "The role of this team, which my partner and I are a part of, is to develop our future recipes to success. This means testing products every week. We taste about 20 products to decide on only one!" This obsession with quality dates back to the beginning of the company, when the two french cousins Vincent Mahé and Jean-Philippe Brouillet crossed the Atlantic to settle in Montréal. At the time, the world of gastronomy was well known to Mahé, who had been an employee of Vergers Boiron, the world specialist in fruit purées for chefs. "It is there that I realized that to succeed, one cannot make compromises on quality", outlines the cofounder.
"Our strength is to create beautiful and delicious products that complete the expertise of chefs, to make them shine even more". With the time they save, chefs can, for example, concentrate on the specialities that make their reputation or cater to the presentation of their dishes." explains Mahé.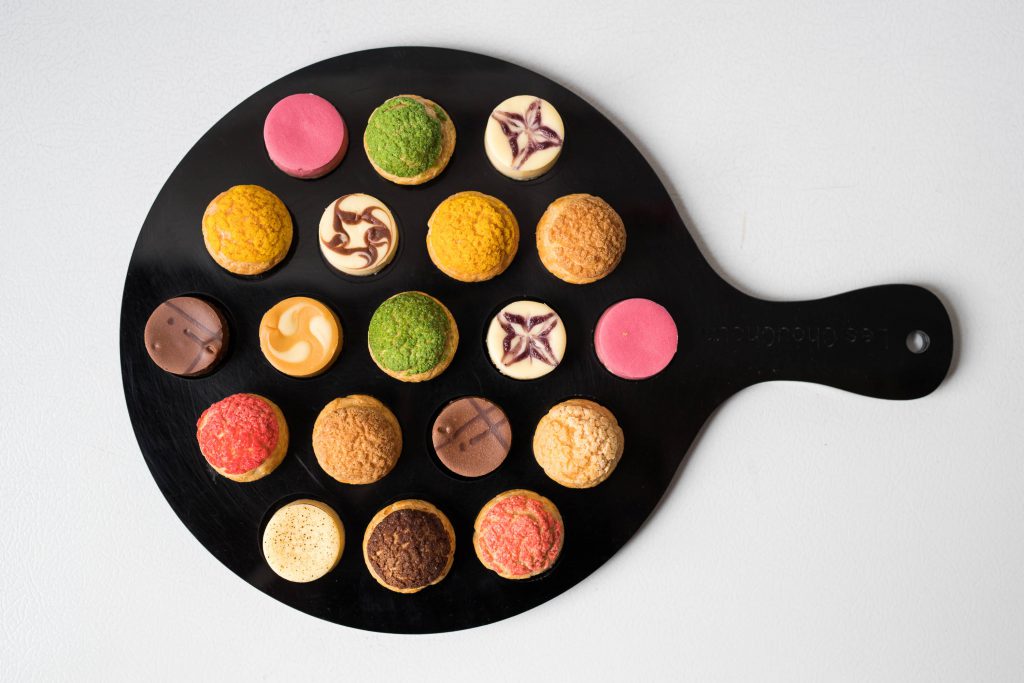 If success is in the equation today, it wasn't always easy to convince chefs that they couldn't always do everything on their own. "It is the Fairmont hotel chain that was our first big client," Pascale Dufour, culinary expert in charge of sales in Québec, states with pride. "Their chefs quickly adopted our fruit purées, our butter viennoiseries, and our mignardises." An amusing story going back a few years: an executive chef at a large hotel in the west of Canada urgently placed an order at Gastronomia for their mignardises for a visit from Queen Elizabeth II.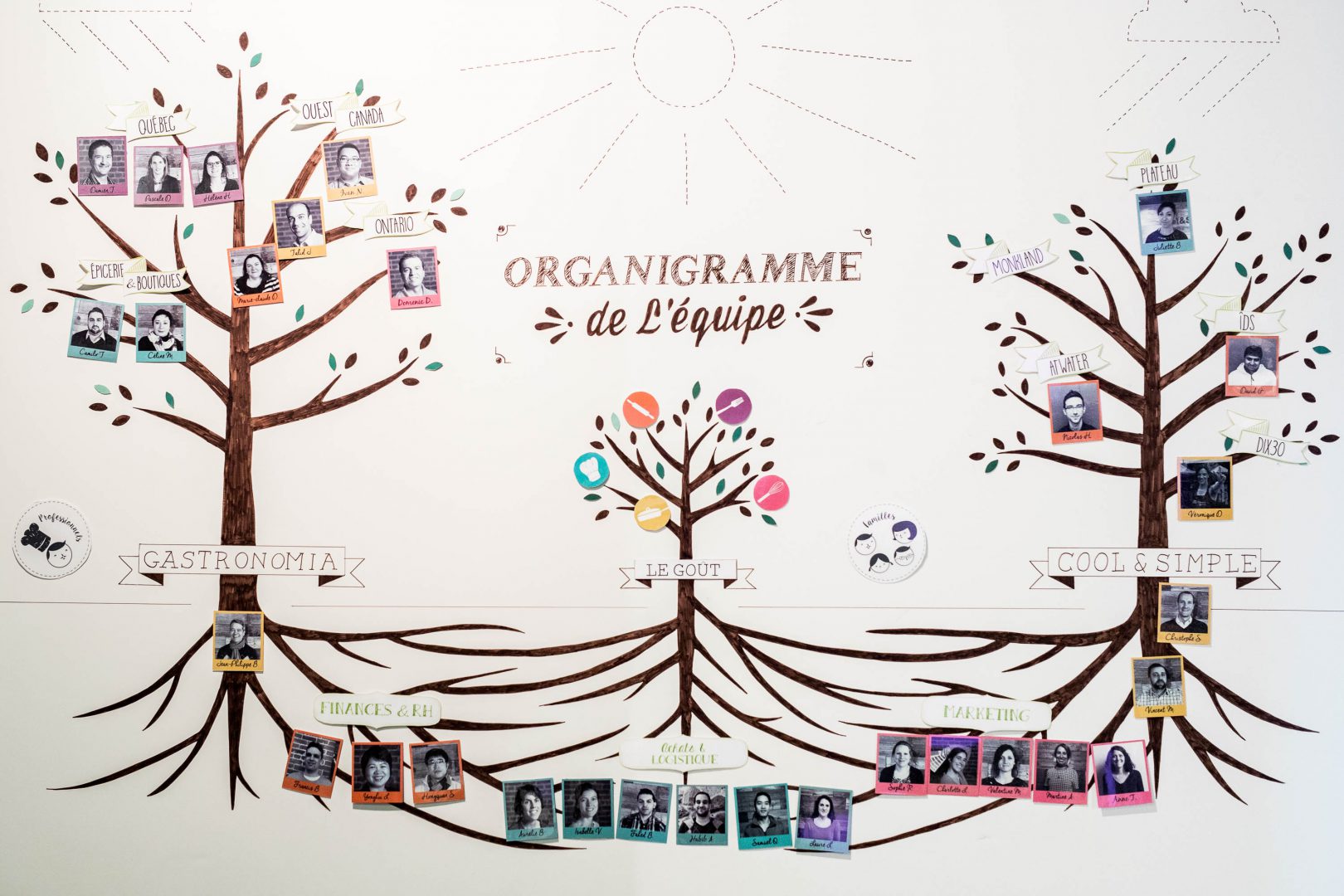 In Québec, it is understandable that Gastronomia turned to Hector Larivée 15 years ago for their distribution in Montréal. "Above our common values, it is the reputation among chefs of the unparalleled service offered by Hector Larivée that convinced us", explains Mahé. This fruitful collaboration was further solidified with the arrival of Serge Fréchette as the head of business development for complimentary products at Hector Larivée.
Once again this year, Gastronomia's new arrivals are sure to be talked about in kitchens and on menus! Discover some of them, along with Gastronomia classics, they are sure to arouse your tastebuds…
Salty:
Cheddar twists: 100% butter recipe and rich in cheese, yummy!
Goat and spinach puff pastry: a generous serving with an entire block of goat cheese
Individual Gratin Dauphinois: this gratin of thinly sliced potatoes cooked with cream and Emmental cheese is a head turner!
Duck fat french fries: cooked in duck fat and and seasoned with garlic and parsley, their taste is one of a kind!
Gourmet vegetarian patty: made with buckwheat, lentils, and leeks, go beyond the ordinary!
Black pepper burger bun: the star of our new breads this year with its rebel look and delicate flavour.
Sweet:
Viennoiseries Premium Collection: their ultra flakey texture and intense flavour will make even the most demanding clients melt!
Mini beignets, chocolate-hazelnut, red berry, or caramel: try this traditional recipe from France with fresh eggs and butter
Authentic Belgian waffles: classic Belgian waffle, chocolate chip Belgian waffle, or the Brussels Waffle, it's your choice!
Chocolate lollipops: 6 flavours with various colours and textures